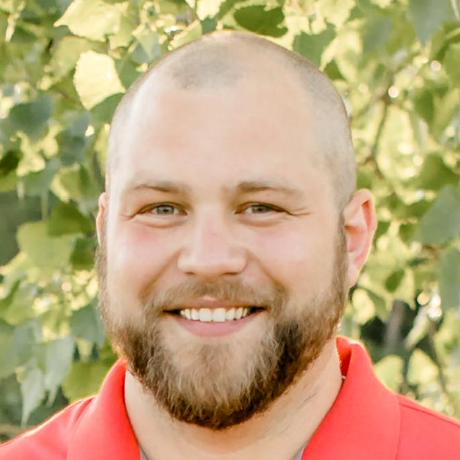 Hi, I'm Shane Utt!
I'm a Staff Software Engineer at Kong working on Kubernetes.
I also work on upstream as a chair of Kubernetes SIG Network and a maintainer of Kubernetes Gateway API.
I specialize in Linux, Kubernetes, networking, container orchestration and distributed systems.
Check out my blog and some of my projects, and feel free to contact me on Kubernetes Slack where my username is @shane!