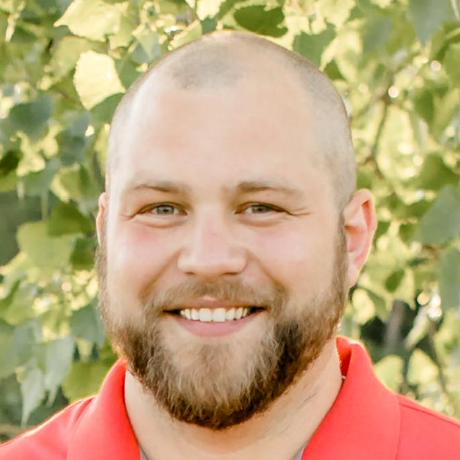 Hi, I'm Shane Utt!
I'm a software engineer and open source enthusiast working on cloud technologies.
Currently I work as a Senior Software Engineer at Kong on our Kubernetes offerings.
I specialize in Linux, Kubernetes, container orchestration and distributed systems.
Check out my blog and some of my projects, and feel free to contact me!